Compound C Bronze (100mg/ml)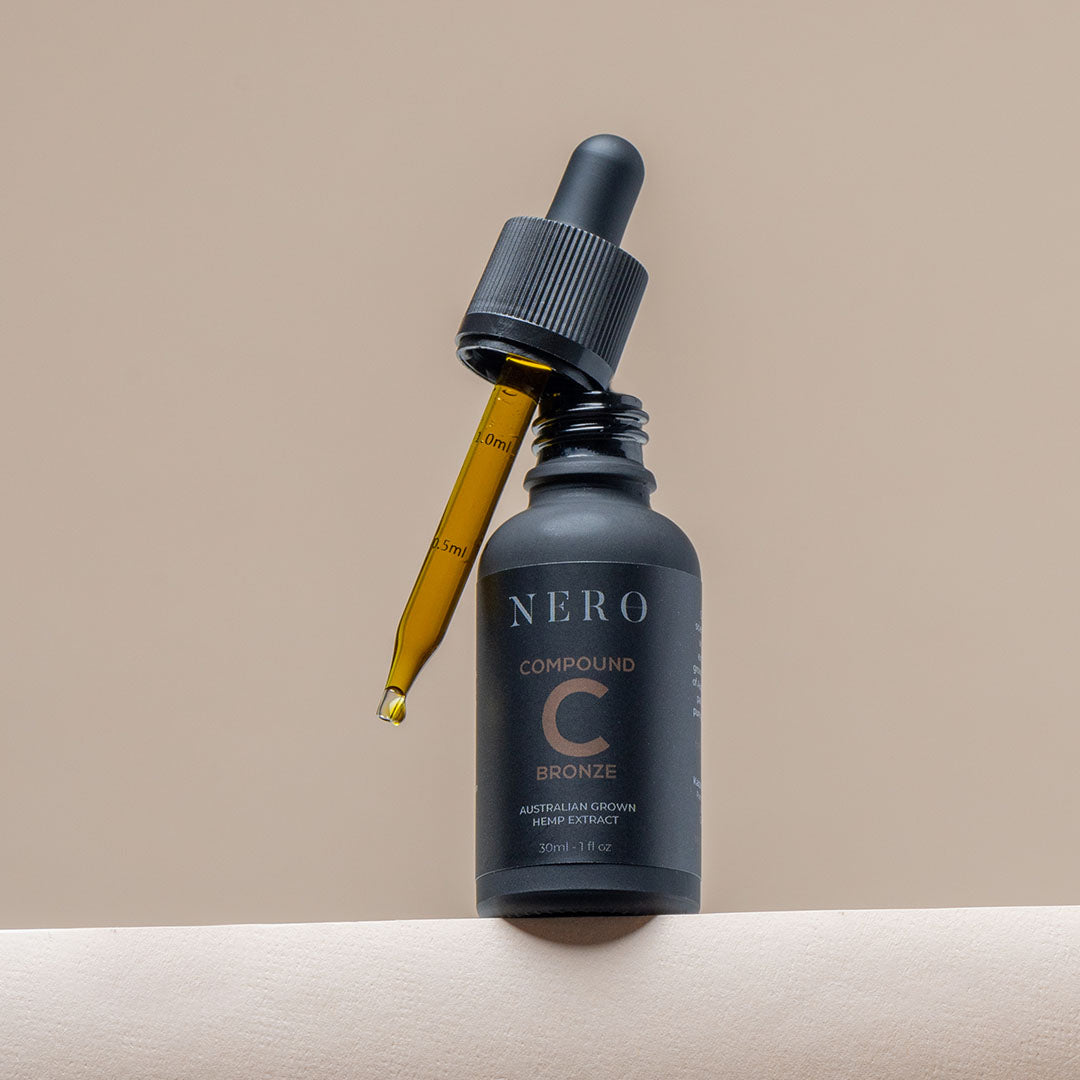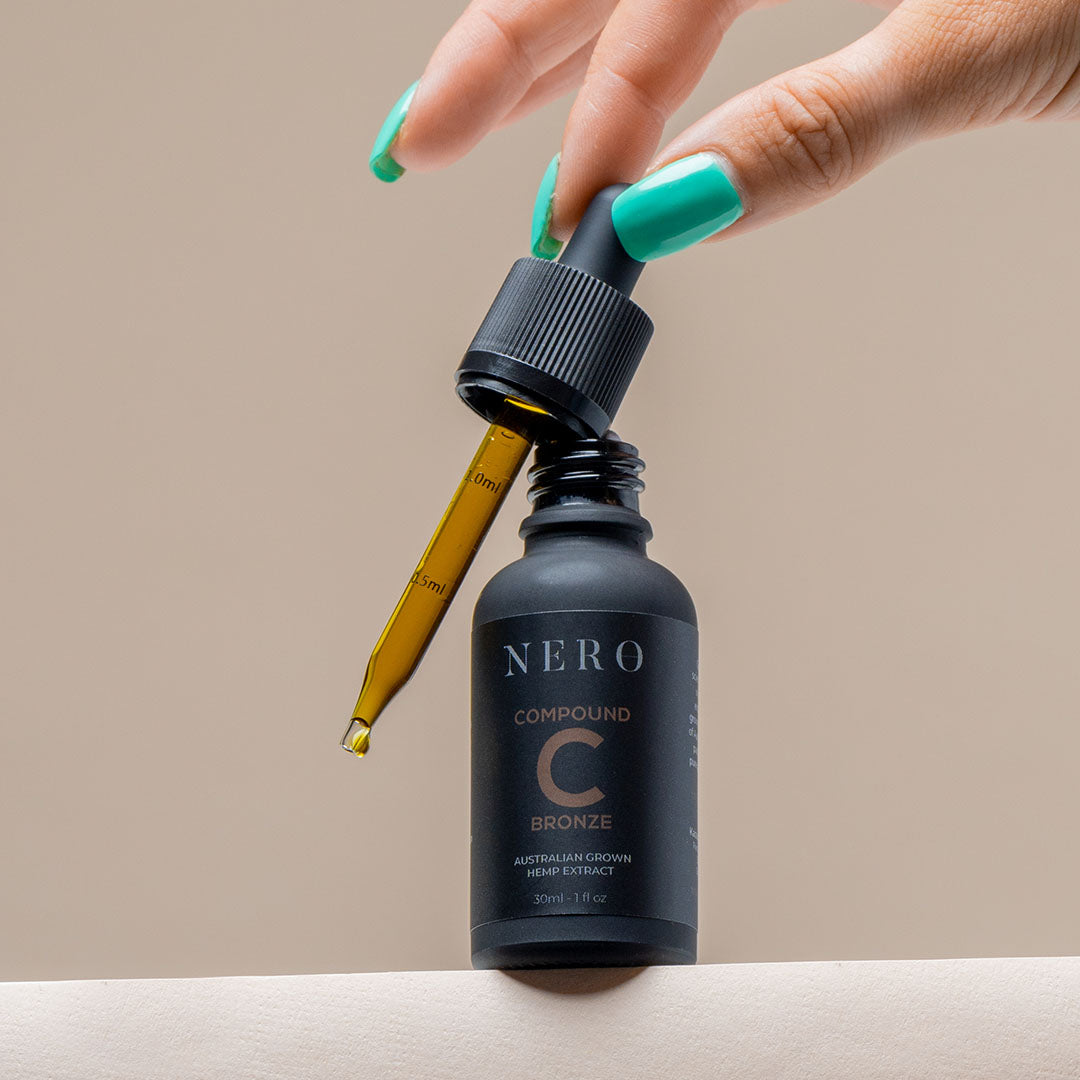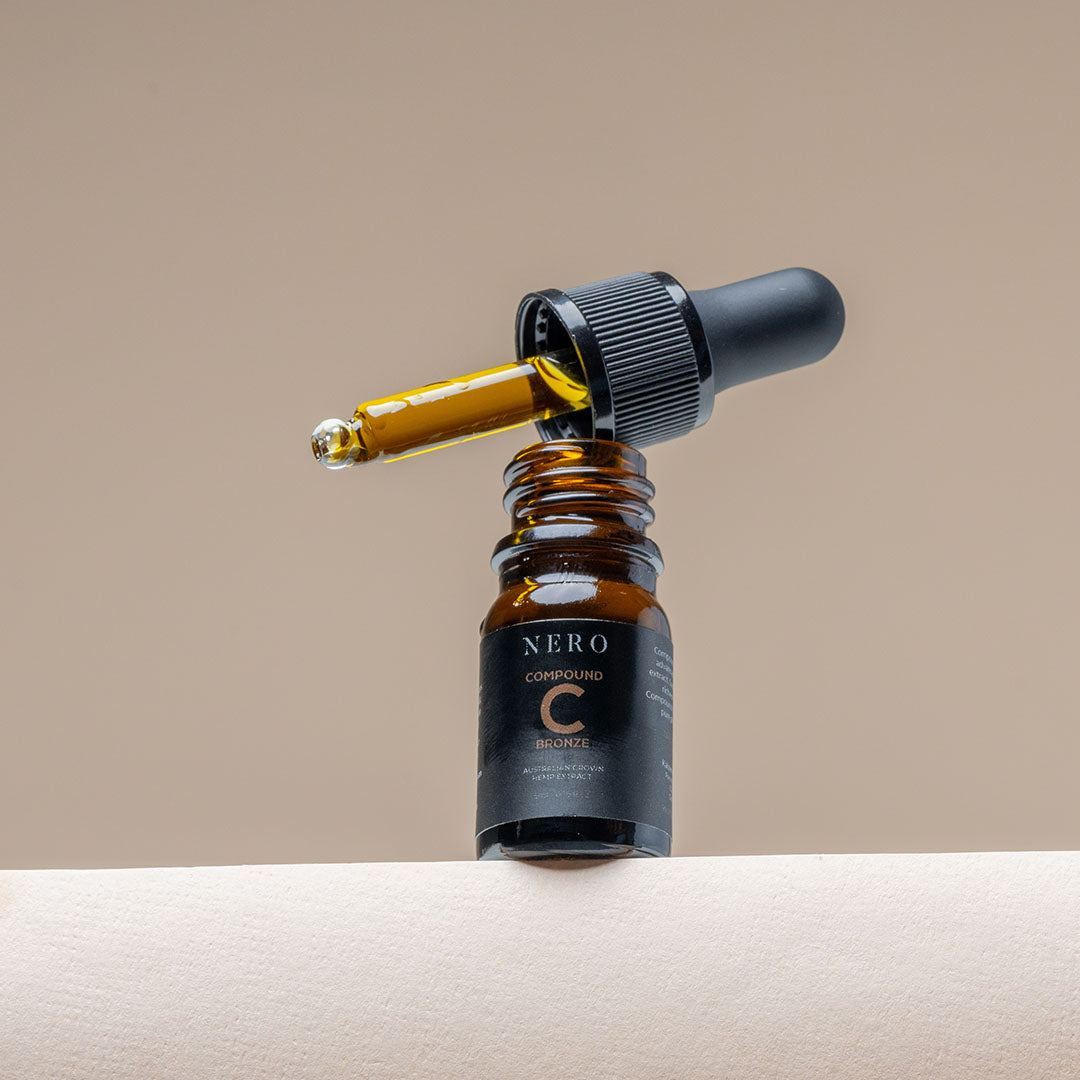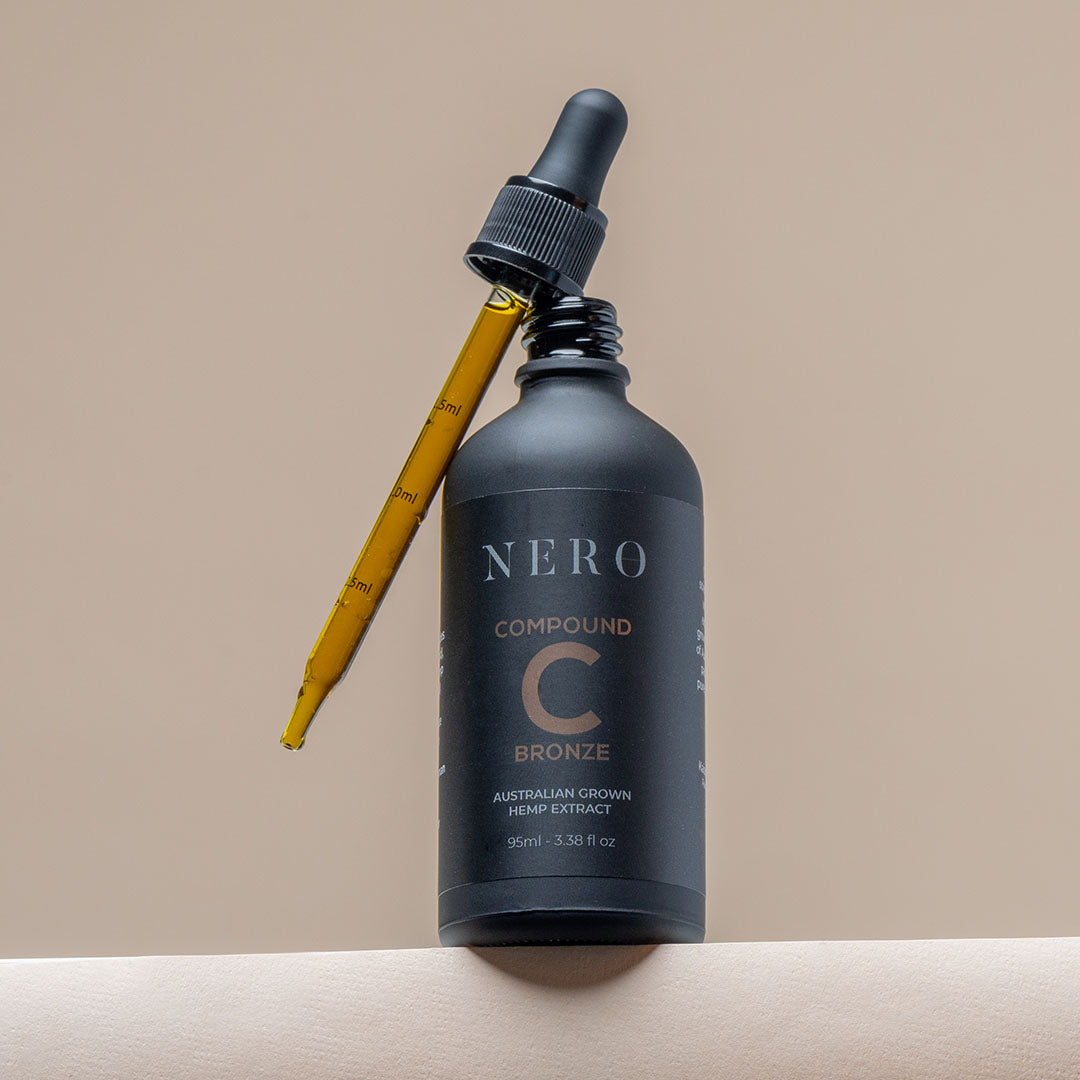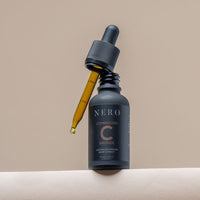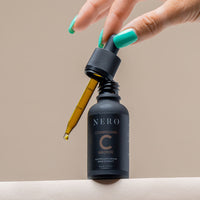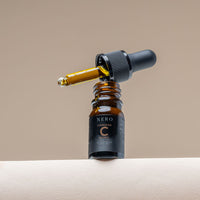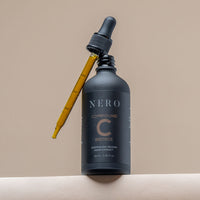 Compound C Bronze (100mg/ml)
Experience The Power Of CBD
100mg premium Hemp Extract per 1ml portion
Organically grown in Australia
Approx 0.1-0.28% THC
Alcohol Extracted For Potency and Absorption 
MCT C8 Coconut Carrier Oil
"Compound C was developed as a pivotal tool for the overworked, the under-slept, the sore and the high strung."
NERO Compound C Bronze is a uniquely blended hemp extract delivering 100mg per 1ml. Nero Compound C oil harnesses the most scientifically advanced extractions from 100% natural and organic ingredients with Australian grown hemp. 
Compound C BRONZE is ideal if you are looking to move up from the Starter Range.
NERO hemp extracts are paired with the finest and most pure C8 MCT oil (medium chain triglyceride) derived from coconuts. C8 (caprylic) is most prized from all the caprylic family and makes up a minuscule amount of the coconut oil.
All NERO products are recommended to be stored in a cool dark place and out of sunlight. Shake well before use.
These statements have not been evaluated by the Food and Drug Administration.  This product is not intended to diagnose, treat, cure or prevent any disease.
Sold within Australia for external use.
The goal is to find the minimum effective portion of Compound C to achieve your desired results.
Use our dosage calculator to find the right Compound C for you.
To save you using your Compound C faster than necessary, we recommend starting with a small portion and working your way up or down until desired results are achieved.
Each Formulation of Compound C specifies the milligrams (mg) of hemp extract per 1ml portion. If you are unsure where to start, we suggest a portion delivering between 15-30mg per serve and then adjusting if required.
Free Shipping Available On All Orders
Average delivery 2-4 days (within Australia)
100% Secure Checkout
Tracking straight to your inbox
Good Stuff
It took a few days to feel the difference, but I'm definately noticing a better quality of sleep and I am waking up feeling rested and refreshed. I'm also feeling much calmer during the day. Overall a very positive experience and I look forward to continuing with Nero.
It actually works <3
I've been on the sidelines wondering whether cbd oil is hype or something that legitimately works. I stumbled across Compound C and found what I believe to be an awesome product. Works exactly as described and Joel was awesome in answering all my questions - would highly recommend.
I used to toss and turn all night, but now I'm out like a light.
I've been using this stuff for a few weeks now and it's been a total game-changer for me. I'm always stressed out, but since using Compound C, I feel way more chill throughout the day. And get this - it's even helped me sleep better. I used to toss and turn all night, but now I'm out like a light. If you're looking for a natural way to manage stress and sleep like a baby, you gotta give it a go
Enhanced my well-being.
I genuinely feel i'm becoming a better version of me - which is so nice to finally seee
Everything I was looking for and more
I've had an on and off relationship with CBD, and have come to realize it's mainly because of the integrity and standards in testing that brands have put in place. Nero CBB provides me with all off the good effects I'm looking for; better sleep, recovery, focus, and downregulation, and none of the side effects I've experienced with other brands. This is now my go to!
100% Australian Grown
Organically grown on our farms in Eastern Australia, Compound C is born from some of the richest soils in the world. You want the best for your body and so do we.
From Starter to Gold.
Compound C is available in many sizes and concentrations so you can try as much or as little as you like.
Check Them Out